Texstar's success story began a few years ago …
From a small production plant we have evolved into an innovative and successful corporation in the international home textile market.
As we endeavor to offer you first-class service, Texstar has offices in USA, Germany, Bangladesh, China and Austria. These guarantee the highest quality and quick delivery times.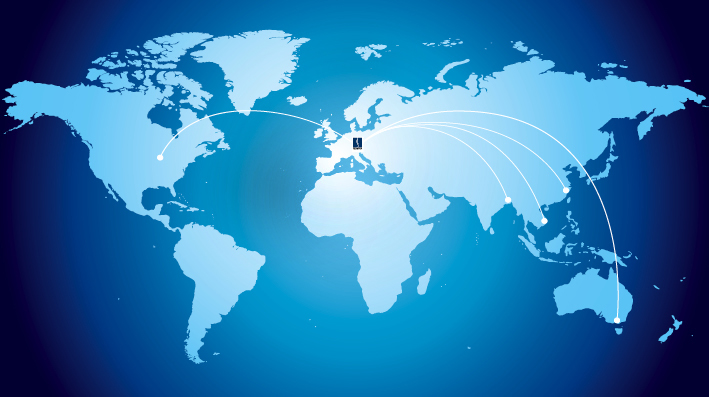 Goals
Companies regard their economic success as their main goal! So do we, but it is also very important to us how we achieve that success!
Personnel
We operate throughout the world, striving to offer the very best products and achieve continuous growth.
We set standards worldwide with our competent and flexible team. Our experts are passionate about developing and choosing innovative products tailored to your specific needs.